Regional Psychiatry Orlando is Now Accepting Insurance Payments for Psychiatric Services
Regional Psychiatry Orlando is Now Accepting Insurance Payments for Psychiatric Services
Orlando, Florida – The journey to wellness is not always clear-cut. Regional Psychiatry Orlando is walking alongside their patients to empathetically provide customized psychiatry and psychotherapy services based on every individual's needs. Further, the clinic has made its services easily accessible to anyone who needs professional help as they are now accepting insurance payments. The clinic offers psychiatry and therapy services, diagnostic evaluation, wellness consultation, psychopharmacology, weight management, integrative services, and medical management. 
The medical professionals at Regional Psychiatry Orlando are highly qualified and experienced. They keenly review each patient's past medical records and seek to grasp their treatment goal. Together with the patient, they craft a personalized treatment plan that supports health and wellness. The multi-skilled therapists also offer supportive, cognitive behavioral, and mindfulness-based psychotherapy. These psychotherapy techniques help patients to work on their behaviors and overcome whatever problems they're seeking help for. The practitioners can further help to diagnose mental health disorders using their diagnostic evaluation tools.
Patients seeking a Psychiatrist Orlando for treatment of OCD, PTSD, mood disorders, depression, and other psychiatric disorders are offered face-to-face sessions at Regional Psychiatry Orlando offices. The clinic also has HIPAA compliance virtual software that provides a virtual consultation and treatment platform. Equally, they have child psychologists domiciled in the clinic, which makes it ideal for parents seeking the services of a child psychologist to help their children cope with life issues such as divorce. The services are accessible during and after the divorce process, which allows the children to process the emotions and trauma around divorce matters.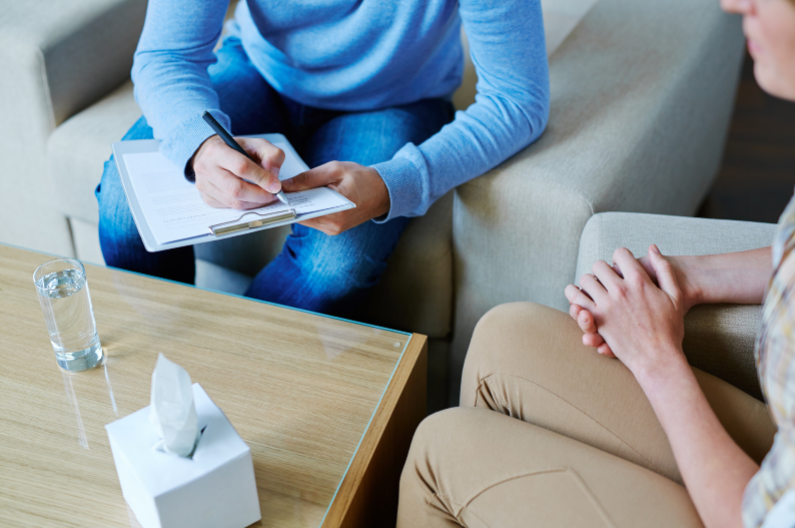 A company representative said, "Our mission is to help others by providing non-rushed evaluations, and strong coordination of care with primary care physicians, therapists and family members to better understand the root cause of the current condition. Our long-term goal is to ultimately reduce the need for medication utilizing a variety of services to help individuals regain control of their lives."
Regional Psychiatry Orlando also works with patients to help build mental resilience, fitness, and wellness using integrative services. A solid mental capacity helps clients to stick with the discipline required to go through treatment for conditions such as hoarding, eating disorders, anger management, alcohol and substance use, body image issues, and more.
Psychiatrists and psychotherapists at Regional Psychiatry Orlando have immense knowledge about psychological processes and how stress and trauma impact the nervous systems. They also combine integrative/holistic techniques with conventional ones to ensure better patient outcomes. Their holistic approach to mental wellness includes botanicals, supplements, vitamins, CBD, and nutrition guidance that stimulates healing, wellness and strengthens the immune system.
To book an appointment with a Psychiatrist from Regional Psychiatry Orlando, visit their website or call 407-462-1254 to speak to a customer representative. The clinic is located at 8865 Commodity Cir, Orlando, Florida, 32819, USA.
Media Contact

Company Name
Regional Psychiatry Orlando
Contact Name
Dr. Andrew Pleener
Phone
407-462-1254
Address
8865 Commodity Cir
City
Orlando
State
Florida
Postal Code
32819
Country
United States
Website
https://regionalpsychiatry.com/psychiatrist-near-orlando-florida/